Kansas AgrAbility is pleased to host the National AgrAbility Regional Training Workshop November 16-18, 2021 at the Hilton Garden Inn in Manhattan, Kansas.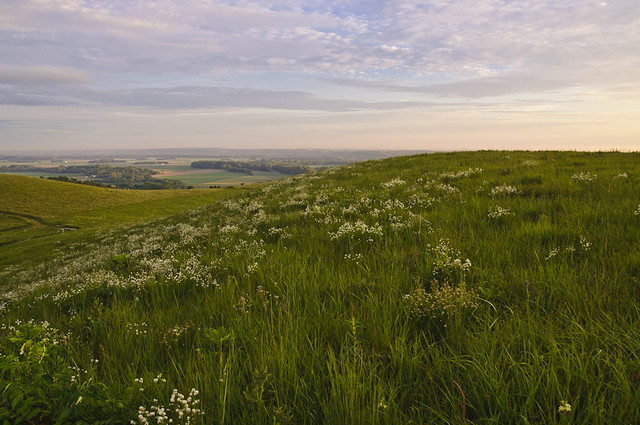 This conference is aimed at providers that assist people in agriculture, including extension personnel, ag educators, agri business, rural healthcare providers and KSU faculty and staff that have an interest in assisting producers so that they can continue to work on the farm and ranch as long as they choose.
Presentations will include Farm Rescue, Kansas Vocational Rehabilitation, SAVE Farm, US Army Solider Recovery Unit, Business Planning, Working Smarter with Less Muscle, QPR (Suicide Prevention Training), and tours to the Wheat Innovation Center, Lazy T Ranch and Konza Prairie.
To register go to https://goodwillofthefingerlakes.regfox.com/agrability-regional-workshop-manhattan-ks
Contact: Tawnie Larson via email at tawnie@agrability.ksu.edu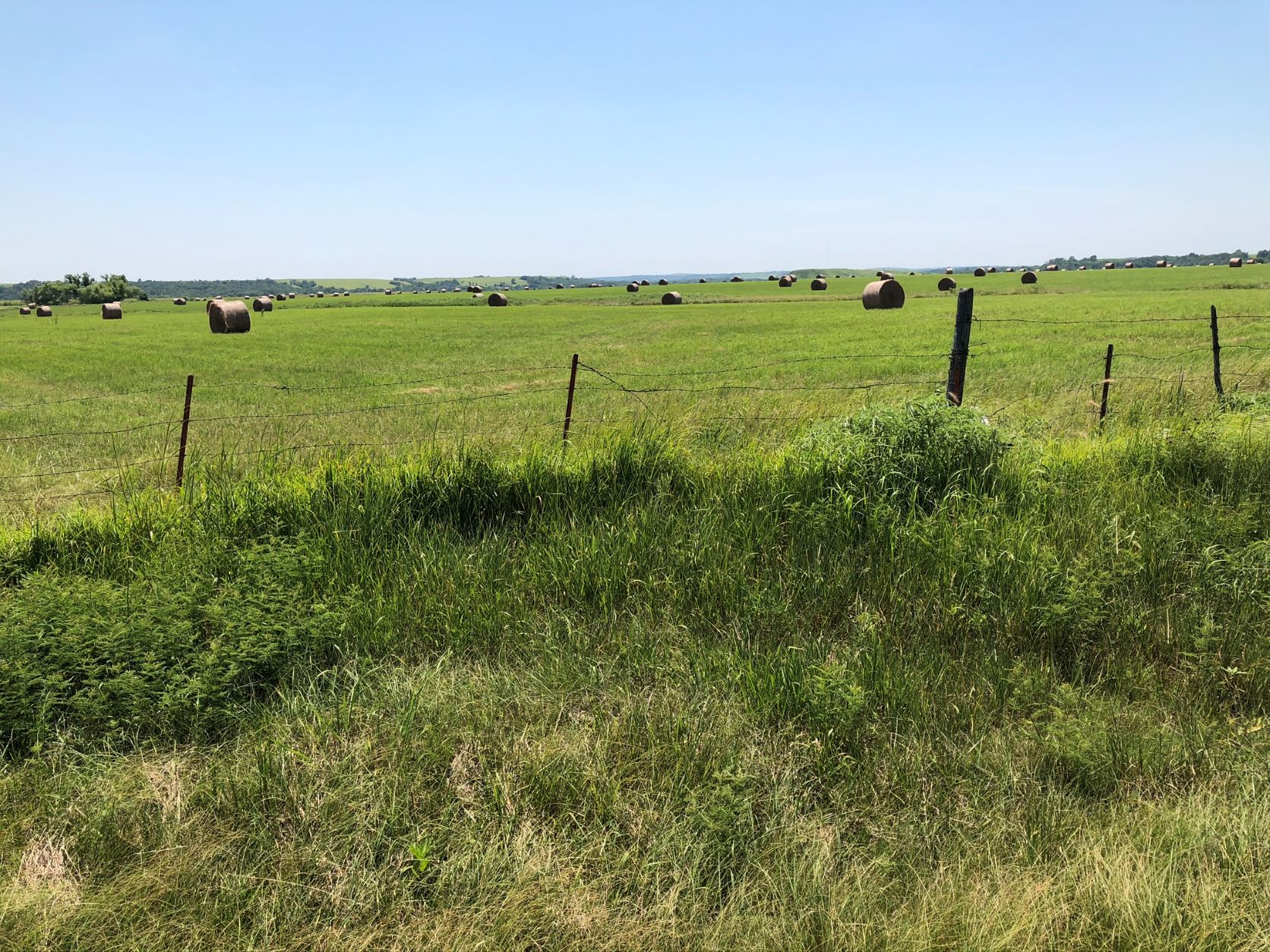 The Kansas AgrAbility Project's primary purpose is to directly assist Kansas farmers/ranchers, their employees, and family members who have become injured, have a health condition, or a disability to remain actively engaged in production agriculture for as long as they choose.
It is estimated that more than 9,000 full-time or part-time Kansas farmers, ranchers and their workers have disabilities that interfere with their ability to work in production agriculture. For many of these individuals, the presence of a disability jeopardizes their rural and agricultural futures. Rural isolation and gaps in rural service delivery systems, compounded by farm family's self-reliance, frequently prevent agricultural workers with health conditions or disabilities from taking advantage of growing expertise in modifying farm operations, adapting equipment, promoting farmstead accessibility, and using assistive technologies to safely accommodate disability in agricultural and rural settings. Yet, with some assistance, the majority of agricultural workers with disabilities can continue to earn their livelihoods in agriculture and participate fully in rural community life.
AgrAbility is funded by the United States Department of Agriculture (USDA) National Institute for Food and Agriculture (NIFA) and consists of a National Project and State/Regional Projects, including the Kansas AgrAbility Project. Each project is a collaborative partnership between a land grant university and one or more nonprofit disability services organizations. Supported under Special Project Number 2018-41590-28719 through USDA-NIFA.
Kansas AgrAbility partners are: Kansas State University, Southeast Kansas Independent Living (SKIL), and Assistive Technology for Kansans (ATK). Contact Us at 1-800-KAN DO IT (1-800-526-3648)
Please note that Kansas AgrAbility cannot purchase equipment or provide farmers with financial support. Staff may make referrals to available agricultural, vocational rehabilitation or community service organizations, some of which may be able to purchase equipment or provide financials assistance directly to farmers.