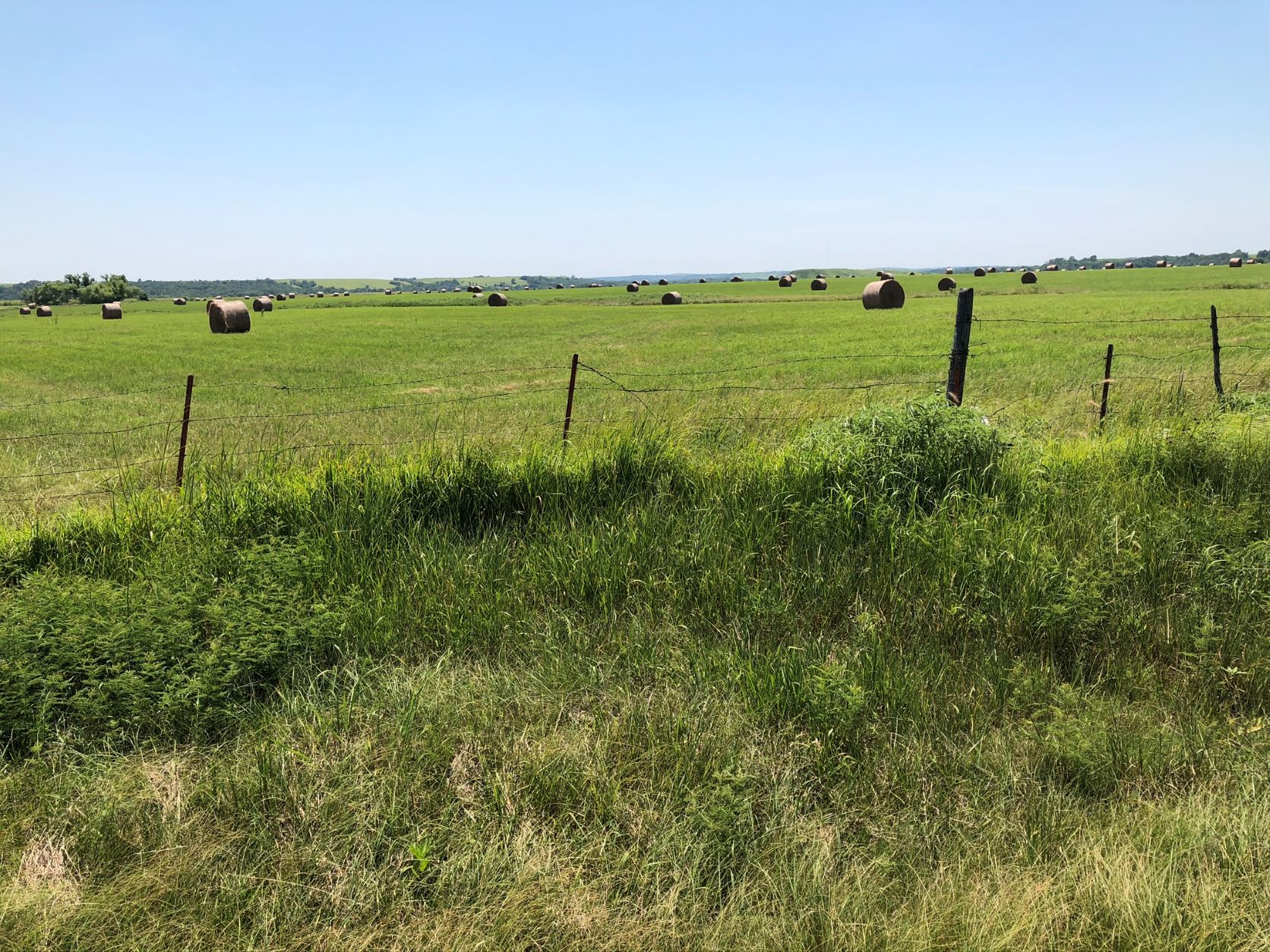 The Kansas AgrAbility Project's primary purpose is to directly assist Kansas farmers/ranchers, their employees, and family members who have become injured, have a health condition, or a disability to remain actively engaged in production agriculture for as long as they choose.
It is estimated that more than 9,000 full-time or part-time Kansas farmers, ranchers and their workers have disabilities that interfere with their ability to work in production agriculture. For many of these individuals, the presence of a disability jeopardizes their rural and agricultural futures. Rural isolation and gaps in rural service delivery systems, compounded by farm family's self-reliance, frequently prevent agricultural workers with health conditions or disabilities from taking advantage of growing expertise in modifying farm operations, adapting equipment, promoting farmstead accessibility, and using assistive technologies to safely accommodate disability in agricultural and rural settings. Yet, with some assistance, the majority of agricultural workers with disabilities can continue to earn their livelihoods in agriculture and participate fully in rural community life.
Please note that Kansas AgrAbility cannot purchase equipment or provide farmers with financial support. Staff may make referrals to available agricultural, vocational rehabilitation or community service organizations, some of which may be able to purchase equipment or provide financials assistance directly to farmers.
For more information, contact Tawnie Larson at tawnie@ksu.edu or by phone at 785-532-2976.