Project Directors
Dr. Joseph Harner

Project Director, Kansas State University

Department of Biological and Agricultural Engineering, Manhattan, Kansas

email: jharner@k-state.edu
Dr. Edwin Brokesh

Project Co-Director, Kansas State University

Department of Biological and Agricultural Engineering, Manhattan, Kansas

email: brokesh@k-state.edu
Dr. Daniel Flippo

Project Co-Director, Kansas State University

Department of Biological and Agricultural Engineering, Manhattan, Kansas

email: dkflippo@k-state.edu
Shari Coatney

Project Co-Director, Southeast Kansas Independent Living, Parsons, Kansas
SKIL Resource Center assists with access to disability organizations and issues though the Kansas Independent Living system and serves as a liaison between the AgrAbility Project and the non-profit independent living and assistive technology sectors of the state.
e-mail: sharic@skilonline.com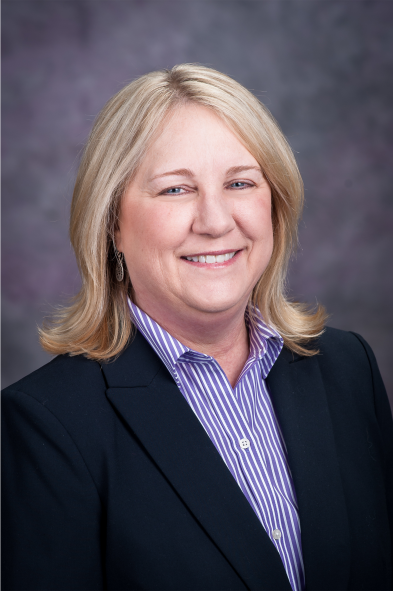 Tawnie Larson

Project Coordinator, Kansas State University
Department of Biological and Agricultural Engineering, Manhattan, Kansas
Responsible for program development, internal and external communication, outreach programs, public awareness activities, news releases, promotional literature, informational displays, social media manager and is webmaster for the Kansas AgrAbility website.
e-mail: tawnie@ksu.edu
Agriculture Assistive Technology Specialists
Agriculture AT Specialists provide in-depth technical assistance to farmer clients, conduct on-farm evaluations, develop solution recommendations, suggest assistive technology and task modifications, and serve as a liaison and advocate to service providers. Ag AT Specialists coordinate their activities through and report directly to the Project Directors.
Lesa Whitson
Karin Rasmussen
Cassie Ramon

Agricultural AT Specialist, Central Kansas
Salina, Kansas
e-mail: cramon@occk.com
Project partners
Dr. Sara Sack
Evaluator
Assistive Technology for Kansans, Parsons, Kansas

Assistive technology access site liaison, evaluates all data collected for the project to determine customer satisfaction with services provided.

e-mail: ssack@ku.edu
Sheila Simmons
M.A., A.T. Specialist Trainer
Assistive Technology for Kansans, Parsons, Kansas

Assistive technology access site liaison; works with Project Coordinator to provide technical assistance and training so A.T. Specialists are prepared to make site visits and conduct customer evaluations. Also responsible for collecting and analyzing customer data.

e-mail: ssimmons@ku.edu